Web Development With PHP & MySQL
---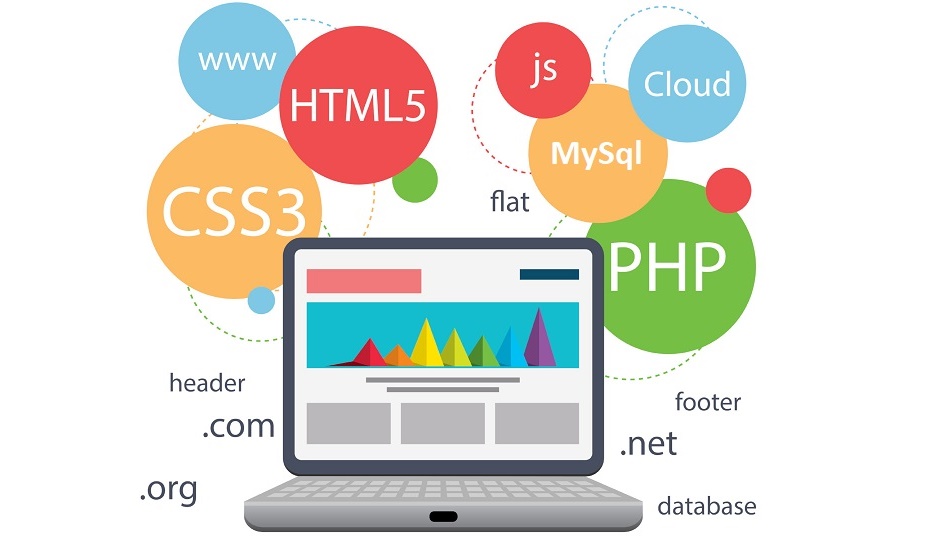 Web development is the coding or programming that enables website functionality, per the owner's requirements. It mainly deals with the non-design aspect of building websites, which includes coding and writing markup.

PHP (Hypertext Preprocessor) is known as a general-purpose scripting language that can be used to develop dynamic and interactive websites. It was among the first server-side languages that could be embedded into HTML, making it easier to add functionality to web pages without needing to call external files for data.


Web development refers in general to the tasks associated with developing websites for hosting via intranet or internet. The web development process includes web design, web content development, client-side/server-side scripting and network security configuration, among other tasks.
Course Module :
Must Have Knowledge Basic Web Design (HTML, CSS, JS, etc)
Raw PHP Coding
Dynamic Website Development
CMS-Content Management System
MySQL Database
Final Project
Marketplace Related Classes
Needed Software :
Notepad++ / Visual Studio Code / Sublime Text
Local Server ( Xampp, Wamp )
Web Browser
Marketplace :
Upwork
Fiver
Freelancer
Codecanyon